Fisherman's Mission supports the Learn@Sea offer
Posted on 8 October 2020 by Tom Saunders
---
Our Learn@Sea courses have been created to cater for every seafarer across the maritime sector, whether you are a Bosun's Mate or a Captain of a vessel. Everyone should feel they have the opportunity to gain an education at sea and our award-winning suite of courses helps fulfil that.
The key to making this a success is to spread the word as quickly as possible. Therefore we have collaborated with the Fisherman's Mission, a Fisherman's charity based in Hampshire, in order to expose our services to their audience.
Helen Lovell, Mission Port Officer for the charity, spoke to members of the public during an Oral Health Tour and had some promising responses.
Alex Passmore of More Seafood attended the tour and he felt he could use the courses to his benefit, taking advantage of the English@Sea and English@Sea Plus courses to provide for his European employees.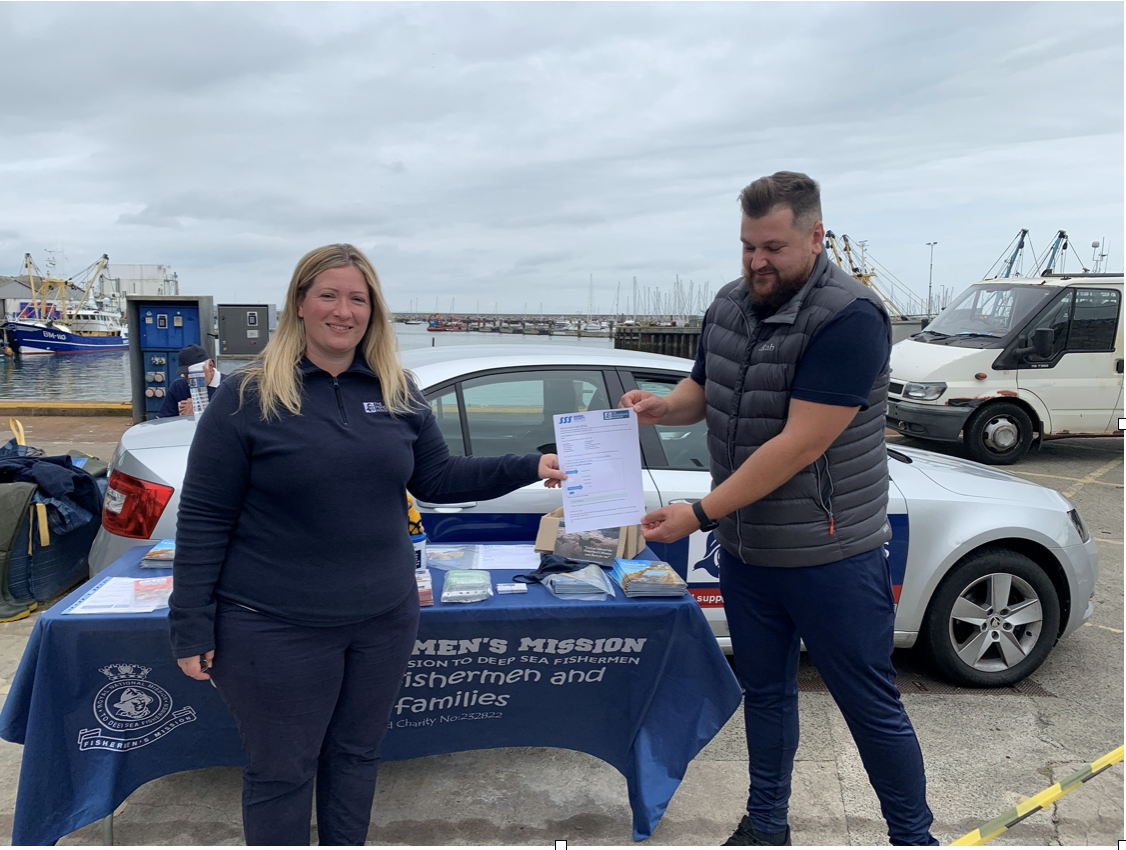 Passmore's family own a fleet of day haulers and a fish processing factory and, with the rules for bringing foreign workers into the UK soon to change, employees will likely need a certain level of foundation English.
Elsewhere, Leon Tooley, a deckie learner on the Julie of Ladram, felt that he could use the course to broaden his general shipping knowledge in order to reach his ultimate target of becoming a skipper like his grandfather.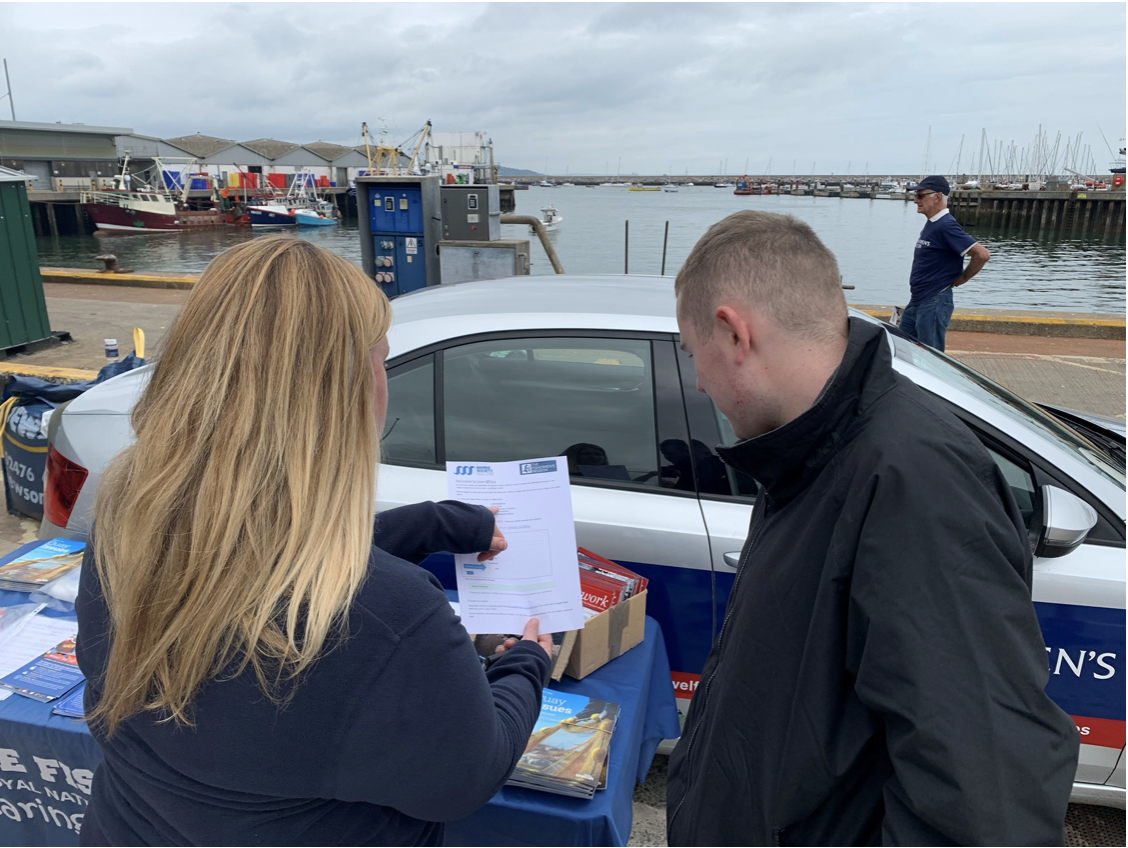 Leon already has a Maths and English certificate to his name from college, but would like to explore courses such as Leadership@Sea which simply were not available to him.
Moving forward, Learn@Sea would be a great option for any deckie learners who feel like they are plateauing or stalling when it comes to development. No matter the size of the fleet, managers could really use our product to their advantage.
The Fisherman's Mission have been a well-respected charity for 130 years and have travelled almost 100,000 miles to deliver their services, and they have realised and discovered the niche that we are trying to fill.
Adapting in this technological era is vital and our Learn@Sea courses being available portably whether the user is online or offline, is a huge selling point for us and an efficient perk for the seafarer.
Whether you need to polish up on your maths and English or work on more soft skills like leadership and project management, we have the resources and the platform for you to achieve your short-term and long-term goals.
To sign up or find out more about our Learn@Sea product, please visit: https://www.marine-society.org/learnatsea
---