Bookshop
Offering a range of maritime titles
We are the bookseller of choice for the maritime sector. Supporting seafarers through their maritime studies and professional development with our extensive range of books – technical, regulatory, vocational, educational.
We enjoy strong links with key organisations and are official distributors for both the IMO and Nautical Institute, as well as suppliers of Witherbys, Brown, Son & Ferguson, Admiralty, and Reeds titles, among others.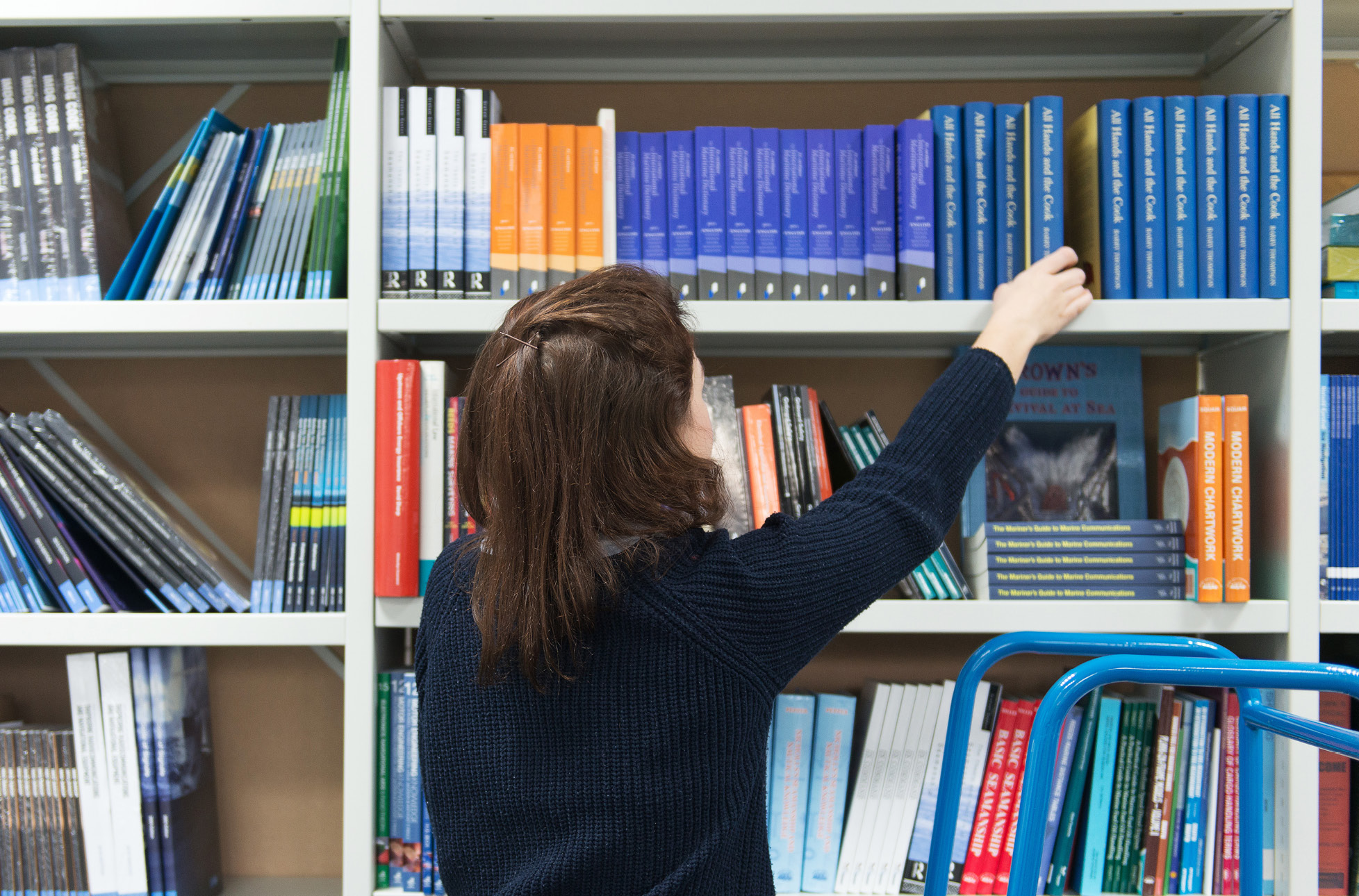 Newsletter
For monthly updates, please take a look at our newsletter:
2021 - January, February, March, April, May
We welcome enquiries from individuals and can help tailor books requirements for Deck Cadets, OOW, Masters, Mates and Engineering specialists.
Visit the Marine Society shop.
For more information, contact us on: books@ms-sc.org