Learn@Sea
We believe seafarers deserve access to life-enhancing education wherever they are in the world. Our Learn@Sea platform offers practical Maths and English courses that can be studied anywhere at any time.
Improving your Maths and English is hard, especially when you're away from home and working long hours, but they are essential subjects if you want to get promoted, move ashore, or develop other skills.
If you are already a member, click on the blue rectangular box below to log in.
---
We've been helping seafarers get ahead for more than 260 years, and we understand how difficult it is to study when you're at sea. Learn@Sea was developed exclusively for seafarers and is designed to make it as easy as possible to access award-winning content, on any device, anywhere in the world, with or without an internet connection.
Learn@Sea in numbers
8,993 seafarers learning through our platform
4 out of 5, the average user rating of our courses
15 partner employers investing in crew education
Whatever your goals are, Learn@Sea will help get you one step closer for a fraction of the price of being in the classroom.
Five great courses, one great price
Click on the white arrows below to see the five courses. Maths@sea
Foundation-level Maths covering Numbers & Arithmetic, Algebra, and Volume & Space. Maths@Sea+
Advanced-level Maths covering Algebra, Trigonometry, Charts & Bearings, Functions, and Calculus. WRITING@SEA
Foundation-level writing to help spot common spelling and grammar mistakes, express ideas clearly, and draft professional reports. ENGLISH@SEA
English as a foreign language to improve communication and understanding among international seafarers

Spreadsheets@sea
Basic Spreadsheet Use for seafarers: Supporting your work & project management at sea.
Just £4.99/month
Access all of our award-winning courses, for just £4.99/month. Flexible subscription, cancel anytime.
Click on the red rectangular box below to subscribe.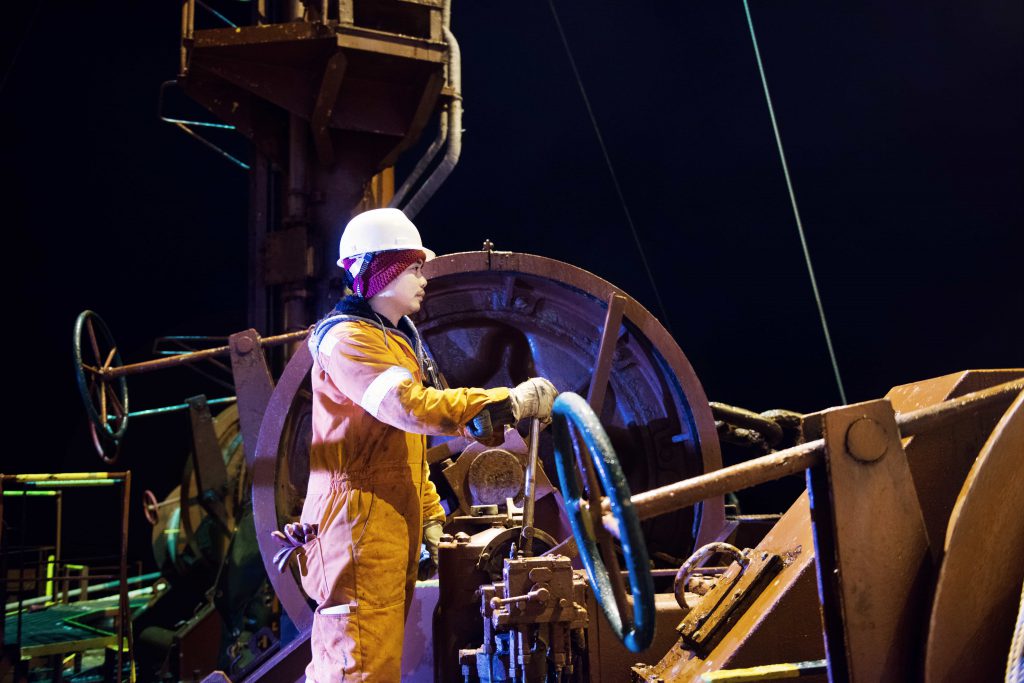 "From experience, they'd be very useful for officers coming back to college for Mates/Seconds/Chiefs exams; I wish I'd had something like that before my Chief Mate's course."

Chris Lowe – Senior Lecturer, Warsash Maritime Academy
Are you an employer?
Improve the skills of your entire crew with corporate access. Click on the red rectangular
box below to find out more.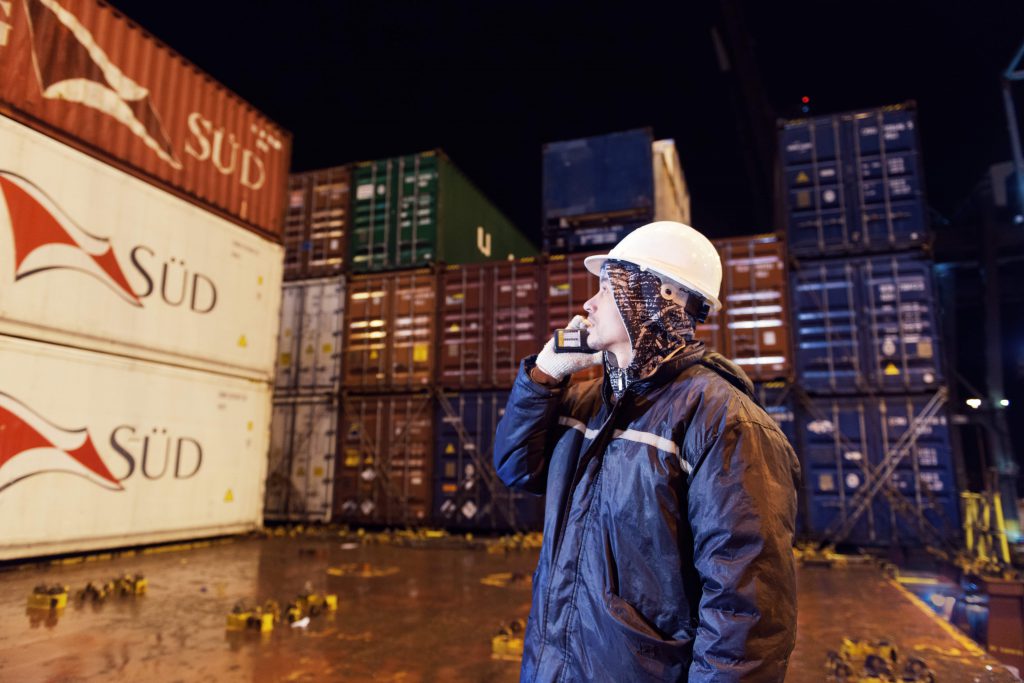 Industry Recognition
As well as winning the prestigious SeaTrade Investors in People Award, courses on the Learn@Sea platform have been recognised by the Institute of Marine Engineers, Scientists, and Technologists and the Nautical Institute for continuing professional development.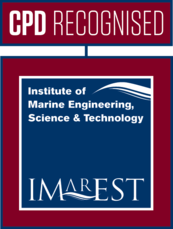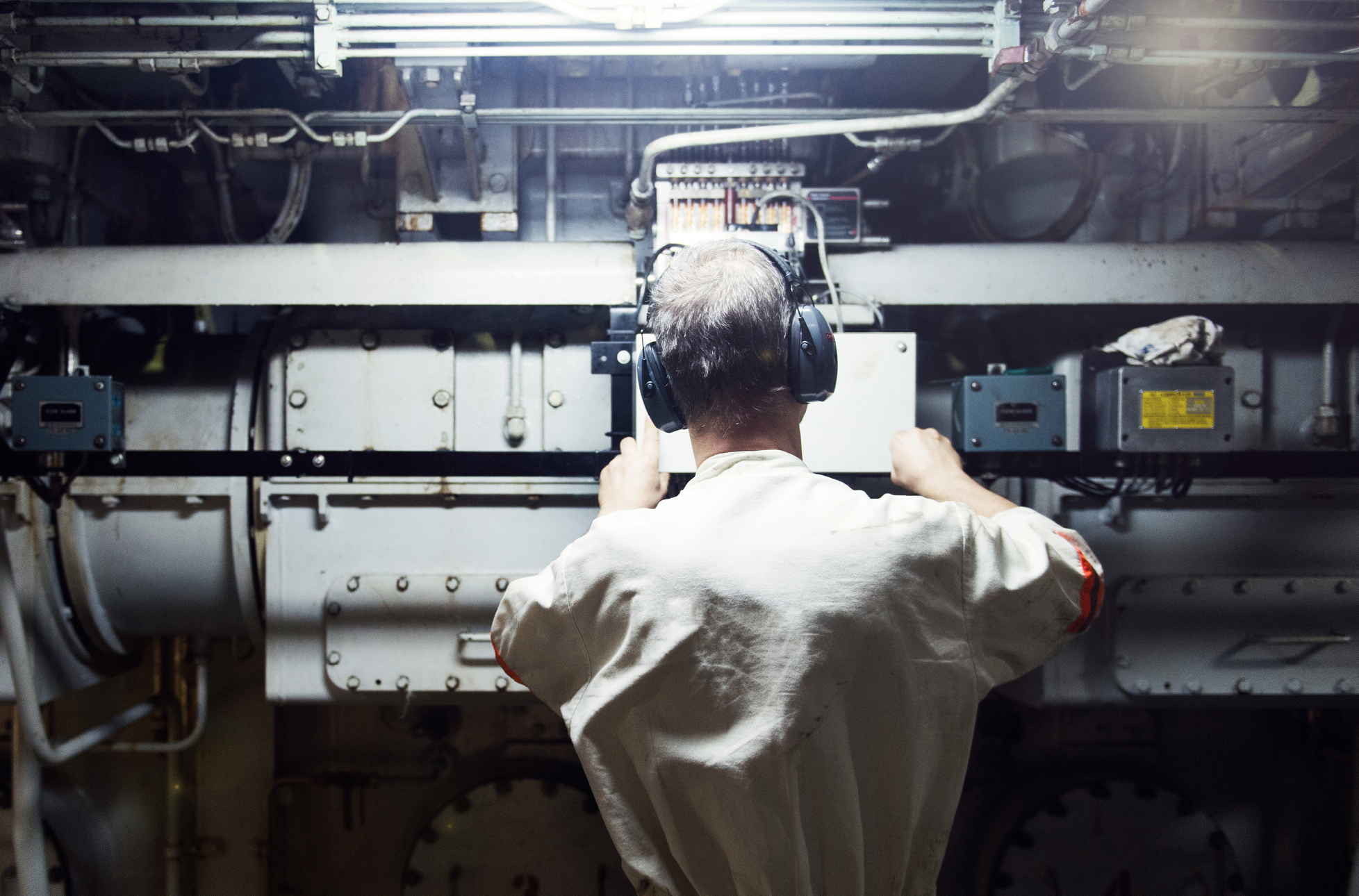 Can't afford £4.99/month? We've got you covered
We're a charity, and everything we do is aimed at helping seafarers all over the world improve their skills, and ultimately their lives. If you can't afford to subscribe to all of our courses for £4.99/month, you can subscribe to an individual course for just £1.99/month.
If you Can't afford £4.99/month, subscribe to individual course access
We're on a mission to make education accessible and affordable to everyone. Click on the white arrows below to see the five courses.
Frequently asked questions
Our subscription is totally flexible, you can cancel any time. Some of our learners only want to work through the course content for a few weeks to brush up on their skills and others want to use the platform as an ongoing support tool and subscribe for longer. You only need to pay as long as you want access to course content and you can cancel your subscription anytime.

Cancelling is easy, just go to Activities>Subscriptions in the main menu and choose which subscription you'd like to cancel. Your access will remain open for as long as you've paid for, so if you've just paid for a month you will have access for the rest of that month but will not be charged again.

Each of our courses contain assessments throughout the content, once you've completed a course and passed the assessment you will receive a certificate which can be downloaded, printed, or added to your LinkedIn profile.

Yes, each course is set out slightly differently depending on the content and the level but there are assessments throughout. You can take the assessment as many times as you like, so if you don't pass the first time, go back and review the course and you can try again.

First of all, we're a charity, we believe seafarers deserve access to life enhancing education wherever they are in the world and we don't think that anyone's financial circumstances should get in the way of completing one of our courses. We deliberately sell the courses at a price well below the commercial rate so that everyone can afford access. The reason we can afford to do this is thanks to the generous support of the International Foundation for Aids to Navigation who have funded much of the development costs for the programme.

If you want to help us fund this programme you can click here to make a donation.
Join Learn@Sea today
Don't let Maths and English hold you back, join Learn@Sea today and improve your skills and confidence.
Click on the red rectangular box below to purchase the Learn@Sea course.