Certificate in Maritime Studies
Level 3 qualification IN MARITIME STUDIES
Click on our
e-flyer for all the information you need on the Level 3 Qualification.
WHO IS THE COURSE FOR?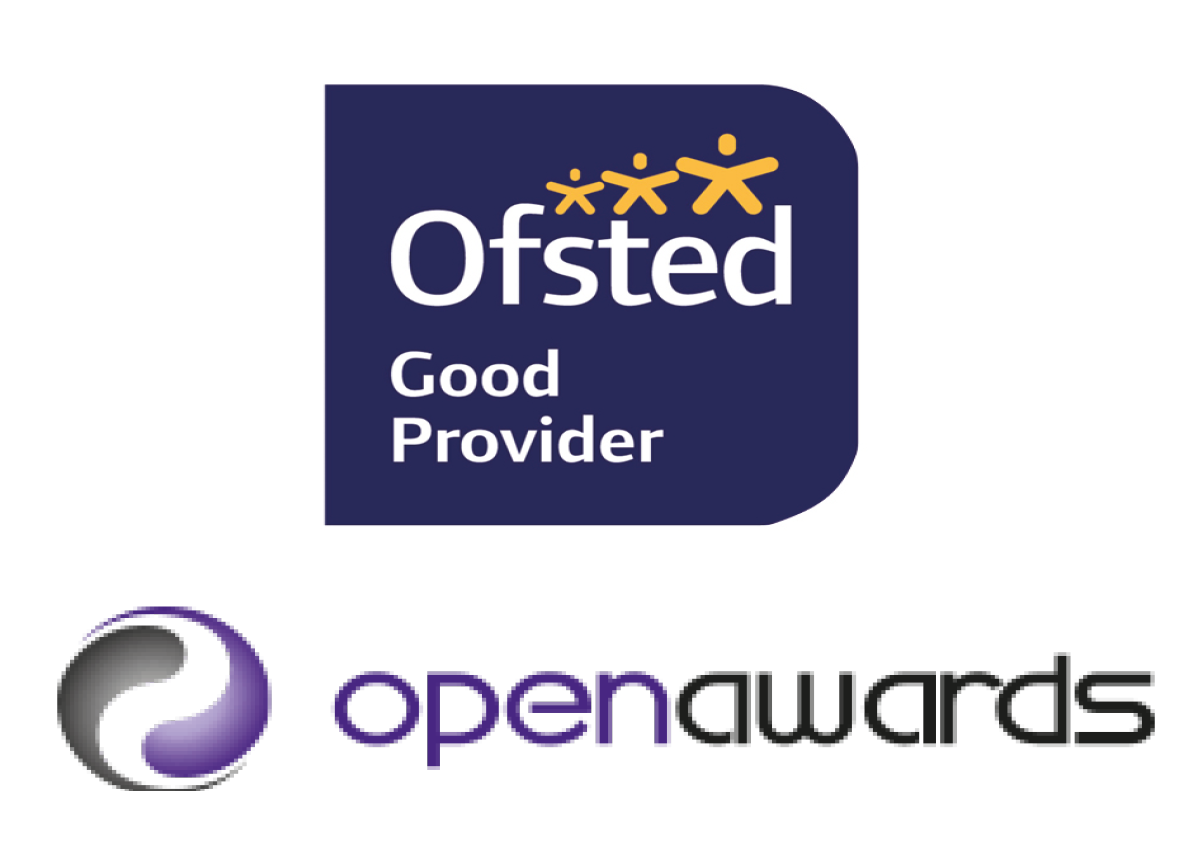 Anyone aged 16 or above with an interest in the
maritime sector. No prior knowledge of maritime is needed. The course is aimed at school or college leavers as well as unemployed adults or those
wishing to retrain.
WHAT WILL YOU NEED?
- Enthusiasm and willingness to devote around 10 hours of study per week for up to six months.
- A good standard of written English
- Internet access and PC/laptop
HOW MUCH DOES IT COST?
Full Cost Tuition fees £695 (bursaries may be available on request)
Free for eligible applicants without a level 3 qualification
Certification £81

COURSE BENEFITS
- Flexible start/end dates – study at your own pace
- Distance learning with taught sessions online by industry professionals
- Equivalent to one A level and worth 24 UCAS points.
- Free to eligible learners* that can be funded by the Education Skills Funding Agency
- Endorsed by the Institute of Chartered Ship Brokers (ICS)
MARITIME 2050 AND THE MARITIME SKILLS COMMISSION
In 2021, the Maritime Skills Commission identified the need for a new qualification
to prepare adult re-trainers and school or college leavers for shore-based maritime roles. The course was developed by the Marine Society in association with Open Awards and funded by the Commission.
The course also helps to address the UK's Maritime 2050 objective of raising the level of skilled personnel within the maritime sector by 2050.
Examples of roles in maritime ashore include:
– Port operations (agency, vessel operations, chandlery stevedoring, customs)
– Commercial (shipbroking, chartering, sale & purchase)
– Operations (crewing, surveying, superintendent)
– Legal (P&I, loss adjustor, arbitration, marine insurance)
– Regulatory (marine surveyor, MCA, Port State Control, UK Border Force)
– Shipbuilding (naval architect, boat builder)
HOW WILL I LEARN?
This is a distance-learning course with online tutor support. Each month, lecturers and guest speakers present webinars on a specific unit. All learning resources will be provided, including the Marine Society Learn@Sea programmes, online material, and supporting text book. You will need to complete a portfolio of activities and written assignments to pass the course. There are no exams.
The full course comprises five units including two mandatory units. Learners can choose to enrol for single unit certification.
WHAT WILL I LEARN?
Working in the Maritime Sector
Maritime jobs; types of ship and cargo; ship and port
safety; flagging classification and insurance; and future
trends in maritime.
Vessel Types and Design
Types of ship; terminology; ship building; propulsion types;
ship inspection and survey; lifecycle of a ship from construction to demolition.
Maritime Trade
Global geography of maritime trade; shipping routes; routing
of ships including tramp and liner services; how ships and cargoes are brought together by brokers.

Port Services and Operation

Types of port; what makes a port operate efficiently; port agency, port workers; vessel planning, operation and logistics; safe working practices; technological transformation of port.

Commercial Shipping Operations

Tramp and liner shipping; how ships are hired to carry
cargo; the role of brokers in chartering; types of charter
party; calculation of voyage and port costs; e-commerce
and bills of lading.
TO FIND OUT MORE
Contact: learning@ms-sc.org
or call +44 (0)20 7654 7000