In June this year, Marine Society partnered with the Nautical Insitute to exhibit at the world-renowned Posidonia International Shipping Exhibition.
Held in Athens, this was the first Posidonia event since 2018 and generated huge interest with 1900 exhibitors taking part along with 20,000 visitors attending in what was a week of global exposure for the world's leading maritime organisations.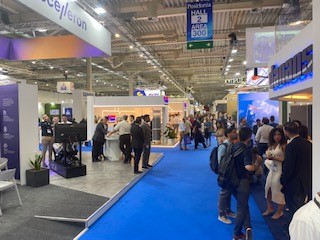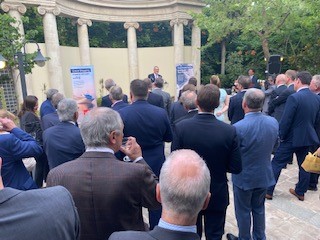 It was a great opportunity to promote the work of Marine Society on the global stage and hear from thought leaders in the world of shipping. Conference panels tackled diverse subjects including 'Navigating the Maritime Future', 'Women at Sea', 'The 4th Propulsion Age' and 'Promoting a Life at Sea'.
Director Darrell Bate said; 'I felt it was important for us to see and be seen at this seminal event. Alongside the Nautical Institute, we are internationally-known and respected by seafarers around the world so it was fantastic to share together for Posidonia 2022'